Volunteers have noticed that news reports about the DebConf23 death of Abraham Raji in Kochi, India contain far more information than the official Debian report. This is all we got from Debian:
On 13th September 2023 Abraham Raji was involved in a fatal accident during a kayaking trip.
There are news reports in The Hindu and Times of India giving more details and a photo of Raji.
After the suicide of two workers, Amnesty International published lots of details for the community. Why don't we see any effort by Debian people and the DebConf team to gather evidence and publish a report?
The Debian Social Contract, point three, tells us We will not hide problems. Is there any bigger problem than the death of a volunteer?
We saw similar phenomena around the death of Jens Schmalzing in 2005. The Debian report contains one line:
a tragic accident at his workplace in Munich
There was never any official confirmation that it was an accident. The report on the debian-private (leaked) gossip network was more specific, telling us that he was at work on a Saturday and he fell off the roof.
Other public reports also mention falling from the roof but the Debian people hid that detail.
Falling from heights is a common way of committing suicide.
Despite the sheer absence of details on any public communication channels, there was an enormous discussion on debian-private after Schmalzing fell from the roof and there were more enormous discussions about Abraham Raji in private chat channels and messaging apps.
Please see the list of Debian suicides and accidents.
We will not hide problems. Bullshit.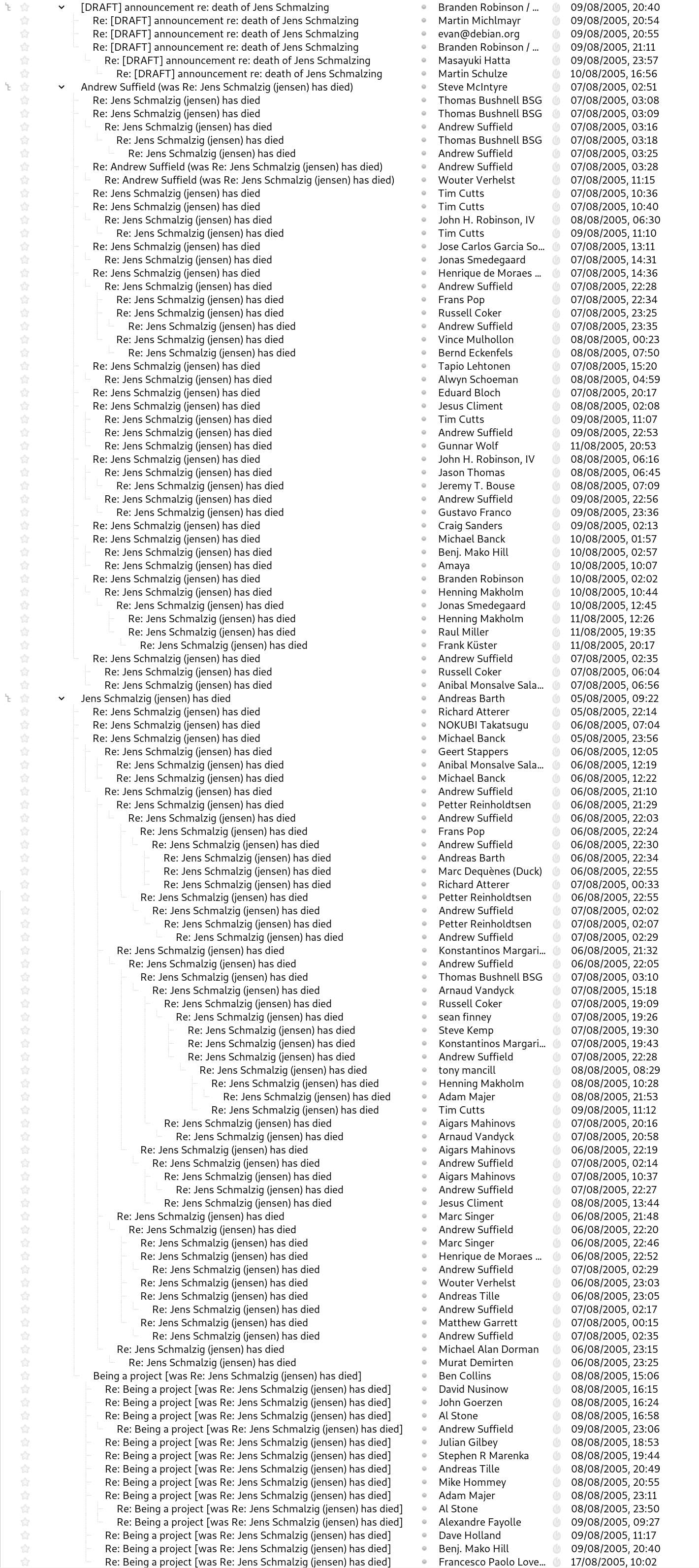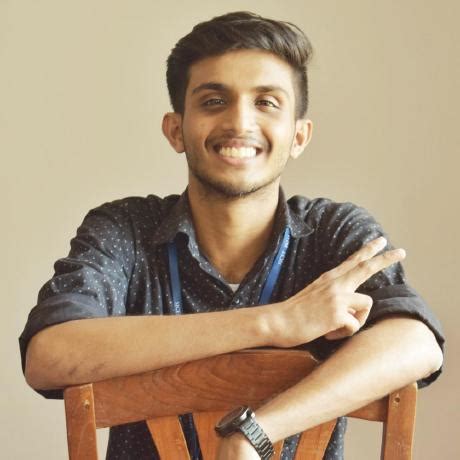 Please see the list of Debian suicides and accidents.