Electricité de France (EDF) is one of the world's largest nuclear companies. Did you know they employ a toxic woman?
The Debian Community News Team releases another exclusive story today. (Related: list of people shamed/expelled by Debian).
Toxic Woman Ana Guerrero Lopez, an employee of Electricité de France (EDF) sent an email defaming another Spanish citizen, José Manuel Santamaría Lema (Debian username: santa)

Here we reflect on all the contributions from Ana's victim, José Manuel Santamaría Lema (santa). Notice how Santa made 5 years of contributions to Debian between 2008 and 2013. Santa's contributions completely cease after Ana's spiteful attack in 2013. He never recovered. Merry Christmas.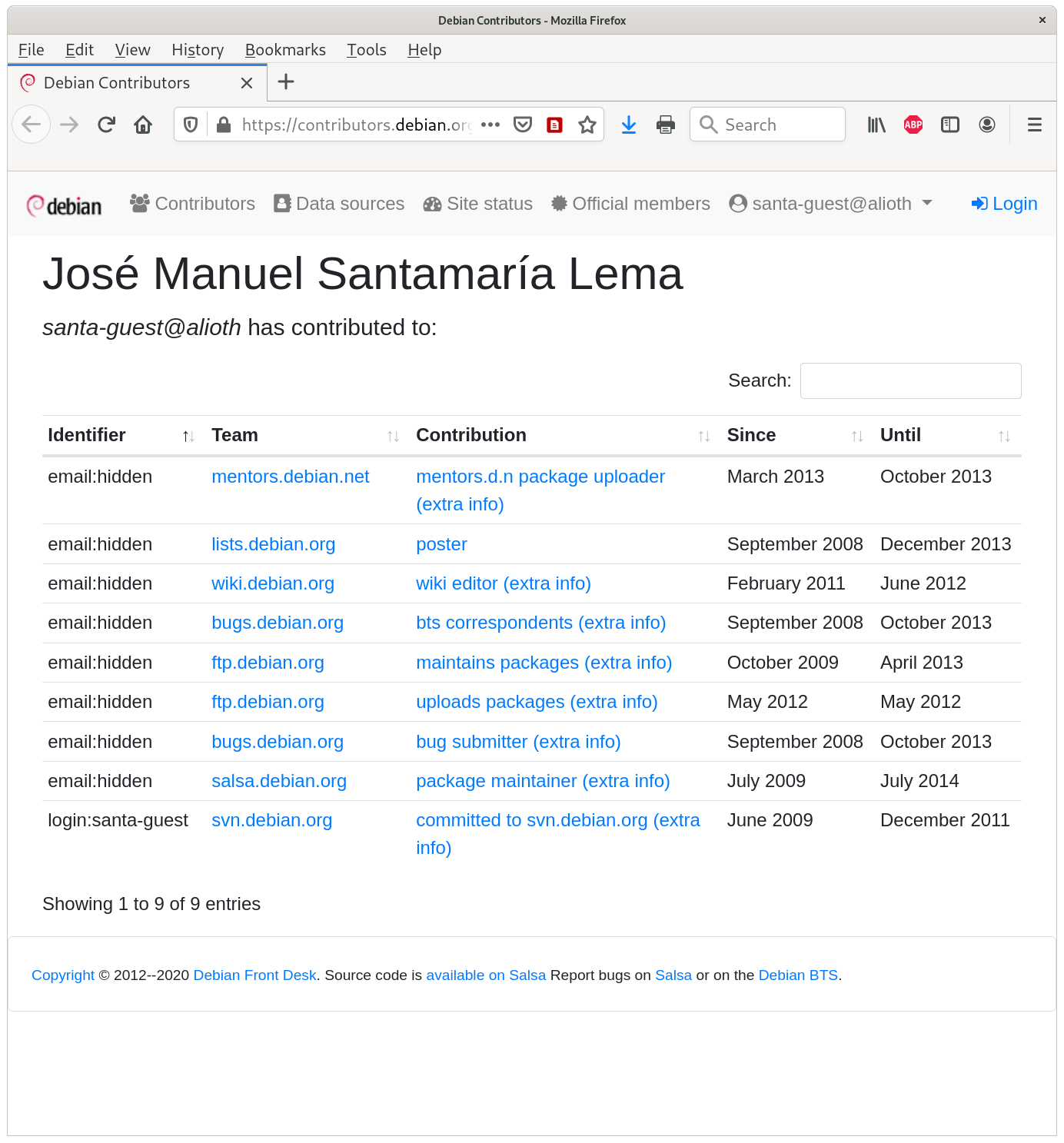 This is what murder looks like. Toxic woman kills your career. There is no middle ground. Toxic woman works for a big French company, EDF and her husband, Aurelien Jarno, works for the European Space Agency (ESA). They use their positions to exploit and punish people at will. This is what evil looks like.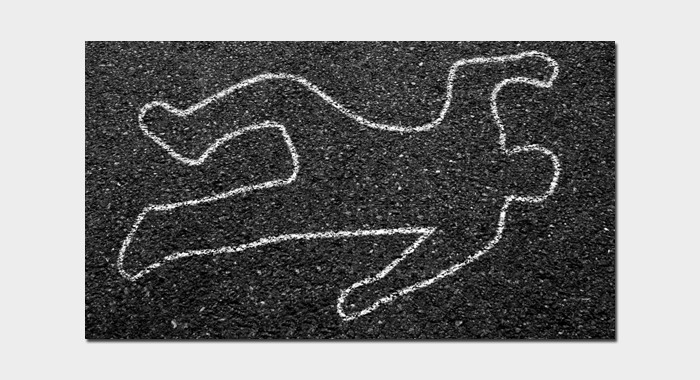 Here are the facts:
José Manuel Santamaría Lema (santa) has completed a huge amount of work for Debian. This is the guy you should be sending Christmas cards to. Santa's packages are still available in Debian today, even eight years after the murder-by-Ana.
Ana Guerrero Lopez, during her working hours at EDF, sends an illegal and defamatory email about a volunteer, José Manuel Santamaría Lema (santa)
Only four people reply: there is no formal expulsion process. Debian Developers are like sheep, they are afraid to challenge the fascist dictators. Ana is married to another Debian Developer, Aurelien Jarno of the European Space Agency so everybody is afraid to challenge her fascism.
Ana's defamation email has gone to over 1,000 people in different companies subscribed to the debian-private criminal gossip list. This toxic woman from EDF has just destroyed Santa's career. Merry Christmas.
Here in the Debian Community News Team, we are disgusted about violence against women. Yet we also want to tell the truth: every time a toxic woman like Ana Guerrero Lopez makes a conspiracy, many innocent women and volunteers suffer.
Ana thinks she is special. She works for a nuclear company in France. Her husband works for the European Space Agency. Therefore, she can write this horrible defamation and she will never suffer any consequences. Other women will suffer for Ana's arrogance. For example, think about the impact of this defamation on Santa's wife and his daughter.
Ana never did the same amount of work as some other developers. Ana became a Debian Developer by going to DebConf. Ninety-nine percent of the code in a Debian release comes from real developers. People who behave like this against the real developers are imposters, they take our code, they put it into packages and they create these big titles for themselves to hide the developers who did the real work.
Related: list of people shamed/expelled by Debian