The Free Software Fellowship recently published evidence of the Albanian gangmaster and Mozilla Tech Speaker recruiting and/or grooming teenage girls in a hackerspace.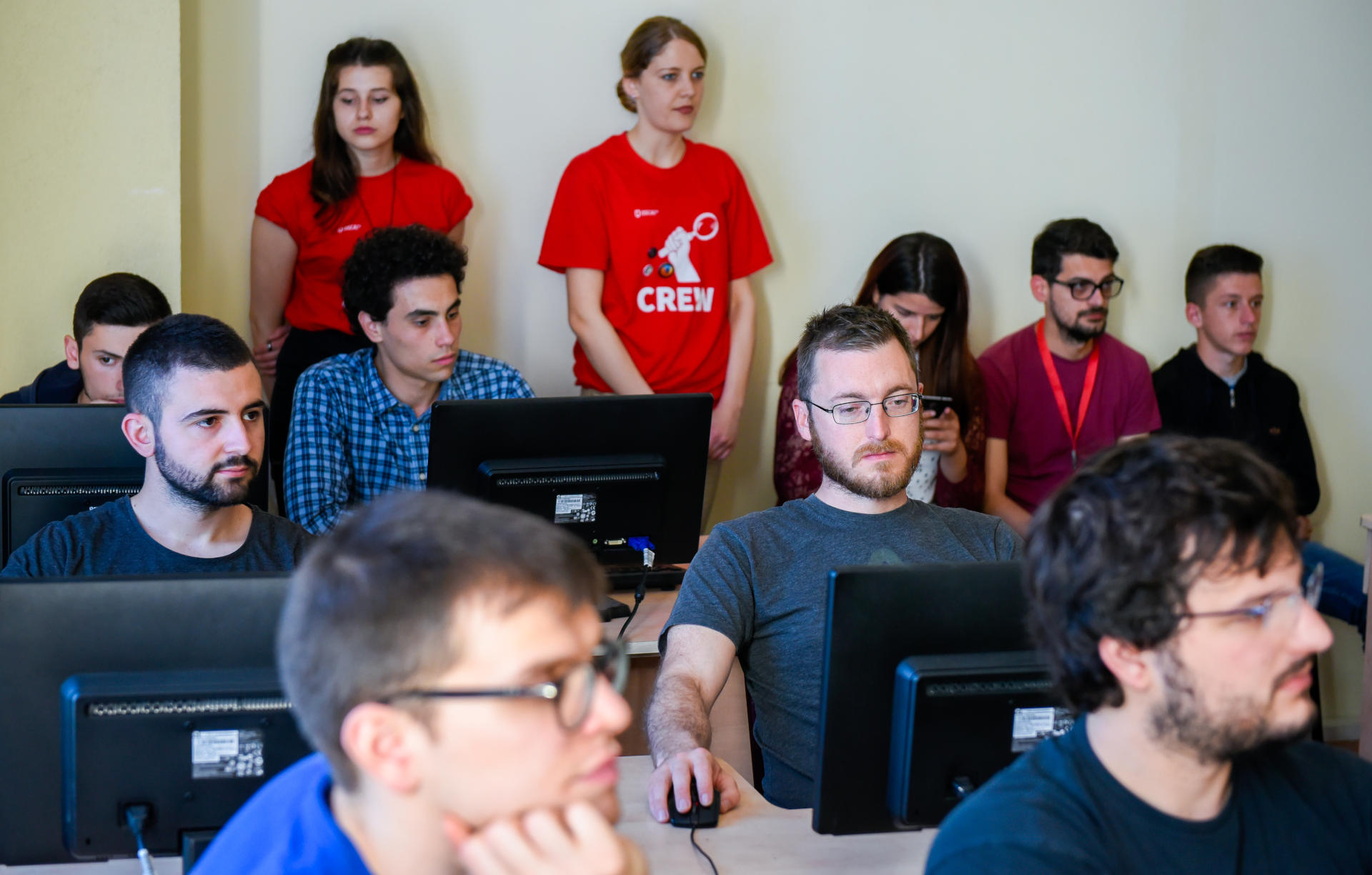 In 2019, when Dr Richard Stallman commented privately on the Epstein affair at MIT, his words were twisted beyond recognition and used as an excuse for a lynch mob to bully him into resigning.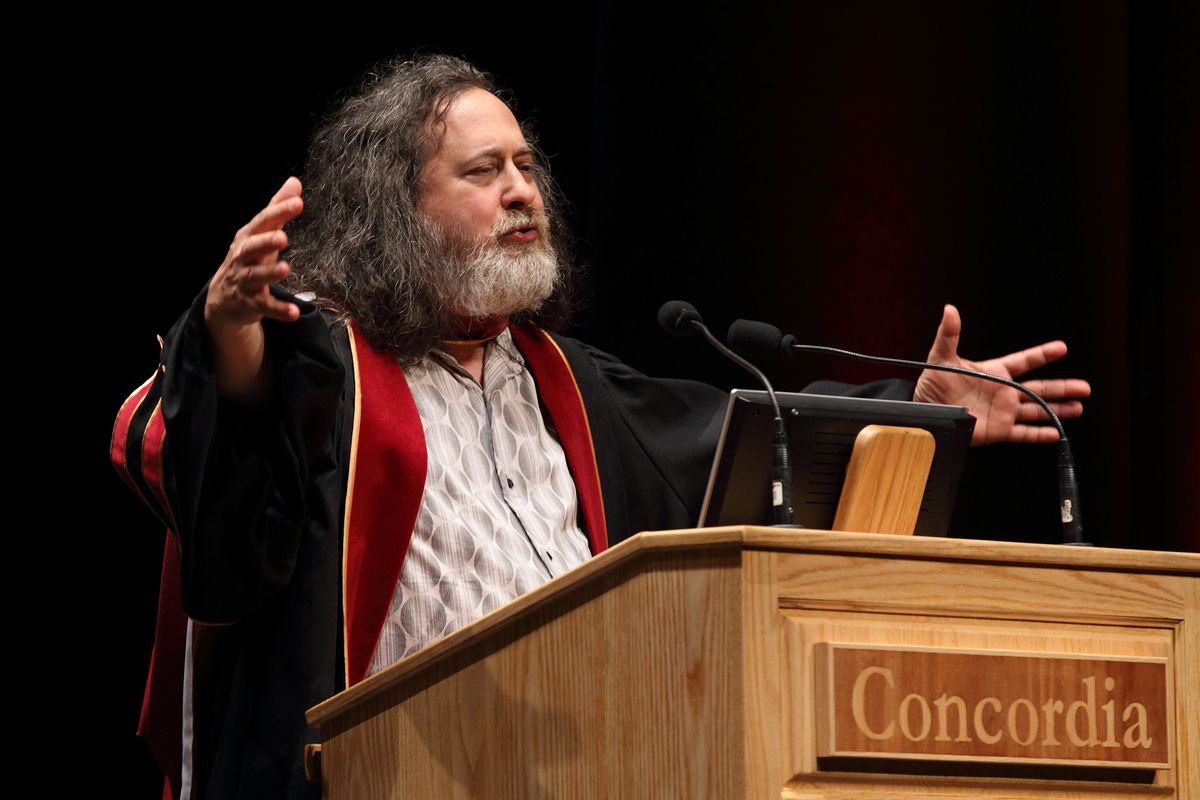 Yet what we see in Albania is far worse. It is not merely discussion about underage girls: if you hang around there long enough, it is very likely you will meet some of these women. Or children, or whatever we should call them.
These situations are inevitable in developing countries. Nonetheless, we have made the discovery that Elio Qoshi is now employed by Mark Shuttleworth at Canonical Ltd (Ubuntu).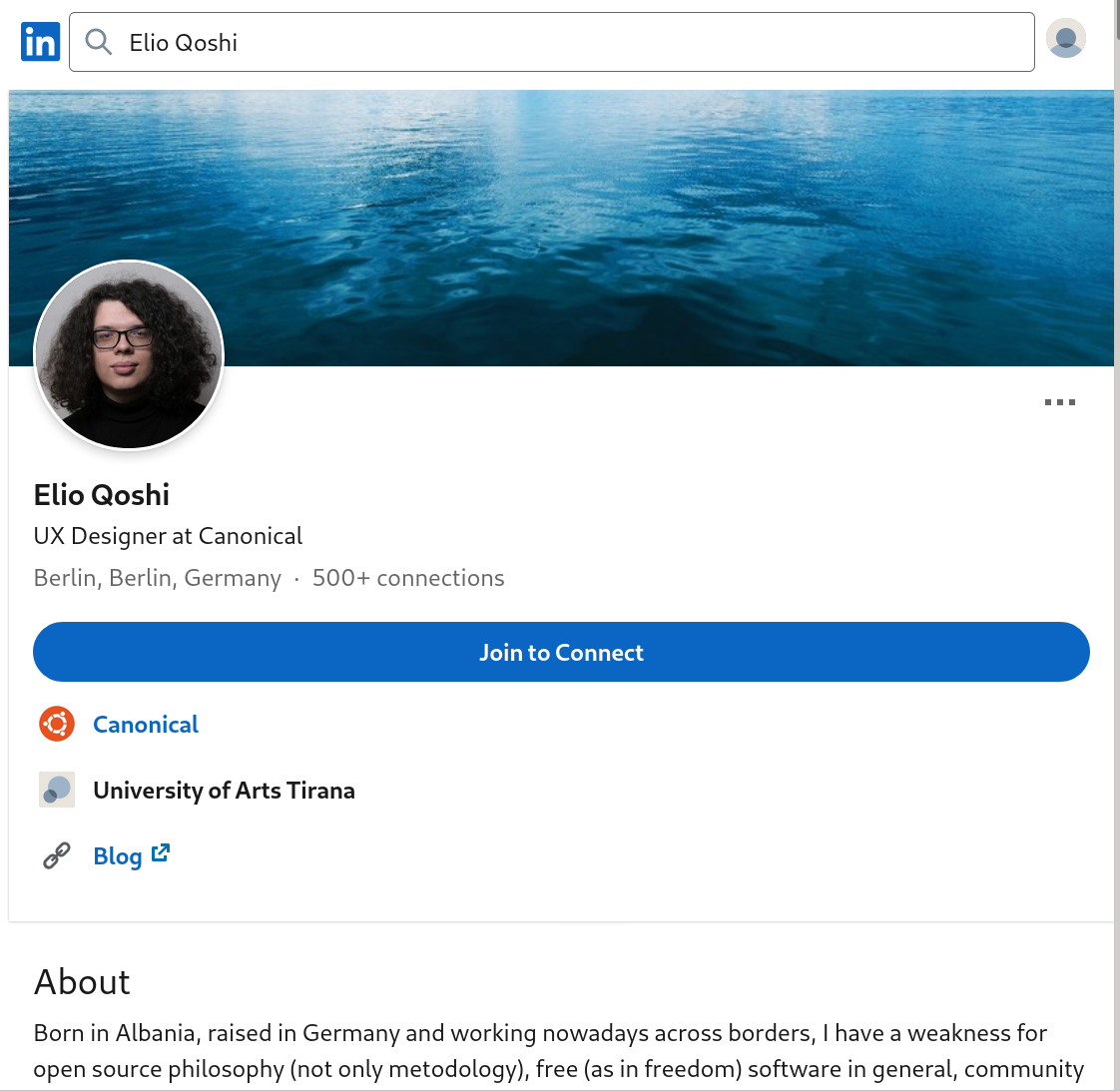 Nobody has asked for either of them to resign. Why were people so quick to organize a lynch mob against Dr Stallman but so tolerant of Elio Qoshi?
As far as we can see, many British Debian/Ubuntu developers live in the Cambridge region to the north of London. They have low cost direct flights to Albania from the local Luton airport. Almost every Friday morning at 6am there is at least one developer standing in the queue for the 3 hour Wizzair flight to Tirana.
In the same queue, you are reminded what is at stake: attractive young Albanian wives with British husbands taking their baby back to meet the grandparents for the weekend. By marrying up into the UK, Ireland, Germany or Switzerland, these women can help their own grandparents to retire in dignity by sending home €100 per week.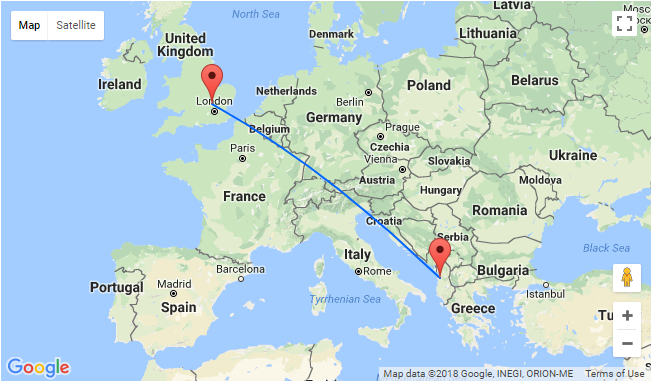 Developers have decided to turn a blind eye. Don't rock the boat. As long as everybody is getting girls, the welfare of teenage girls is not important.
The former leader of Debian, Chris Lamb, was infamously photographed dining with an Albanian woman just weeks before she won a $6,000 Outreachy internship. When the leaders are this heavily involved, it is no wonder they can't question Mr Qoshi's behavior as they don't want to draw attention to their own decisions.
In 2022, they hope to have DebConf22 in Kosovo and they are hoping that a bus full of girls will make the 250km journey from Albania to meet the Debian professionals in Kosovo.
As the photos show us, Elio Qoshi has been highly effective at motivating girls to come to these events but not very good at getting them to write code. Nobody is asking them to code.
Techrights has captured a quote from Mark Shuttleworth, as relayed by an earlier Ubuntu employee, Jeff Waugh:
Jeff Waugh [15:59]: "What happened was, we've had some very… some of the very early initial meetings (when, you know, there were about 10 people) and Mark [Shuttleworth] showed this picture… and it was of a girl called Sabrina, or that's the name that he gave her. And it was a very [?] tone, Vaseline on the lens kind of shot, and it was a… a very beautiful shot, but it was with a girl with her face turned away but her breasts perfectly visible. And he saying to everyone, 'this is what I want the desktop to look like.'"