A Debian Developer has released emails showing that Enrico Zini, one of the Debian Account Managers, had a significant role to play in exaggerating claims against another volunteer, Jacob Appelbaum.
The explosive emails reveal that Zini was secretly sending out messages to the media lobbying them to change their reporting to reflect the position preferred by accusers.
The crux of the matter is that Zini was claiming to have first-hand accounts from victims but the emails from Erinn Clark, Jérémy Bobbio, and Ximin Luo can not in any way be considered equivalent to first-hand testimony.
It is not uncommon in Italy for low-ranking officials such as magistrates, police chiefs and one of the Debian Account Managers to put justice on the back-burner and put their family interests first. In one of the more bizarre cases, a parish priest in south Italy agreed to divert a traditional procession to pass the home of a mafia boss just as rogue elements of the Debian community have hijacked the cause of diversity to justify a culture of blackmail.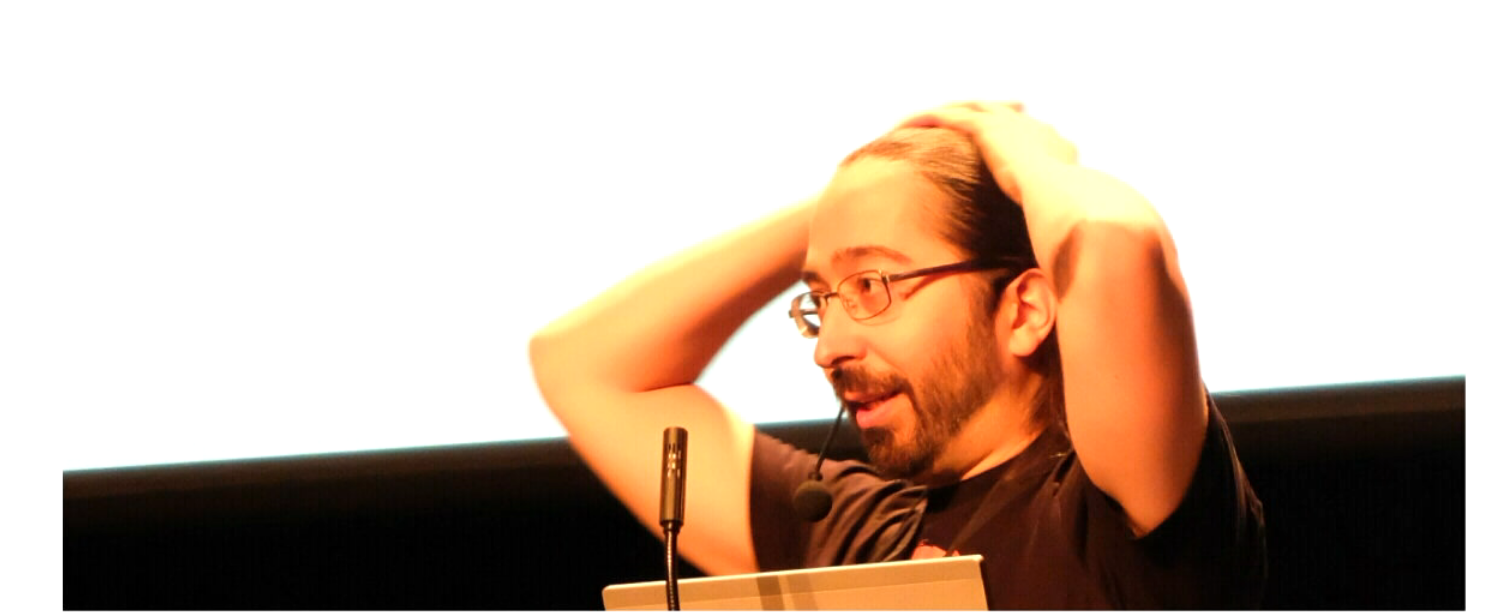 Enrico Zini, DebConf18, Taiwan